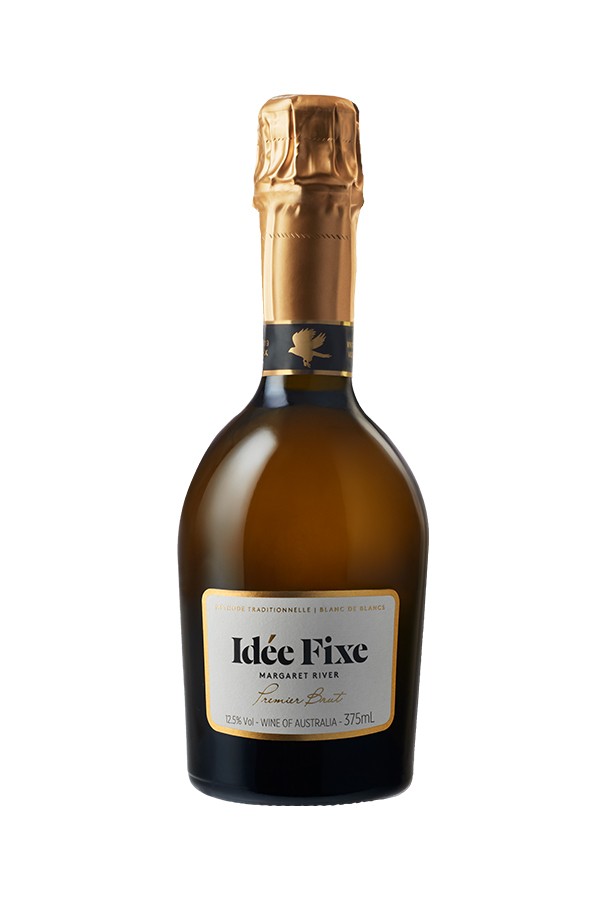 Idée Fixe Premier Brut 375mL
An elegant, expressive and distinct Margaret River Blanc de Blancs made at a new dedicated sparkling house in the region's south. Available now in 375ml half bottles.
Blanc de Blancs
Single Bottle $33.00 - Minimum order of 6
Idée Fixe Premier Brut is crafted from house-grown Chardonnay, handpicked from a specialty vineyard in Karridale. Rare quartz based soils, persistent cloud and biting cold winds from the Southern Ocean are favoured by our unique clones of Chardonnay. Heritage at Vasse Felix provides an intimate understanding of Chardonnay growing and winemaking.
Elegant
Idée Fixe is crafted from the premium, free-run cuvée of handpicked Chardonnay, and meticulous méthode traditionnelle winemaking. A light, elegant form is revealed in the fine, even bead and the soft, pale yellow hue with subtle green reflections. The voluminous mousse is enhanced by an ethereal minerality creating an enticing palate where fruit vibrancy and layers of captivating freshness achieve delightful harmony.
Expressive
The Premier Brut's natural personality is celebrated through a conscious approach to make a base Chardonnay of great integrity, to be accentuated with bubbles. A warmer ripening season in Karridale produced fruit with a refined natural acidity lending perfectly to sparkling winemaking. A wine of intrigue and generous sensory characters jubilantly evolve in the glass over time.
Distinct
The unmistakable DNA of southern Margaret River Chardonnay and its cool, coastal influence runs through the Premier Brut's core. Lifted nuances of struck match and ocean sea spray fade to reveal expansive aromas of blood orange, rhubarb and gingernut biscuit followed by an undercurrent of freshly steamed Jasmine rice and uplifting lime. A delicate citrus-infused acidity completes the moreish saline finish.
DOWNLOAD TASTING NOTES
Oak
Production Notes
23% (French oak)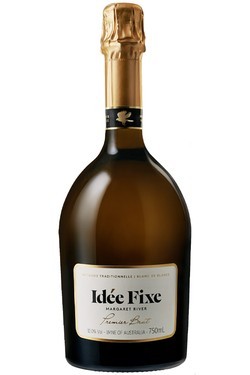 Premier Brut Original
Pairing Suggestion
This textural Blanc de Blancs is suited perfectly for pairing with fresh seafood such as abalone, oysters or even scallops. Serve fresh and natural.